Monthly Spotlight -
March 2021
We have 'sprung ahead', the weather is warming and the housing market remains HOT!?? If you are thinking of SELLING it is the best time in years! Call me to take advantage of this great selling market, before it is too late. If you are looking to BUY, rates are at historical lows. Please take a few moments to review my current market summary to learn about local housing trends. Know that Patterson-Schwartz and I are ready to work with you in ways that are accessible to you and put your health, safety, and comfort first. I've also included some timely home and lifestyle-related articles and videos to keep you informed on the latest in everything from interior decorating trends to personal finance advice.
Market Update

A Local Perspective
The housing activity for the first two months of 2021 compared to 2020.
View Now!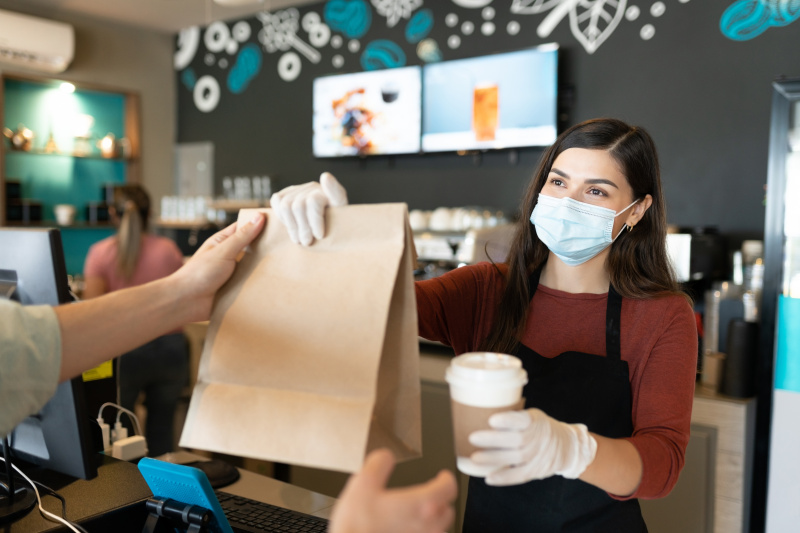 6 Small Ways to Help Stimulate the Economy
Tips to help small businesses and people looking for work
Find Out More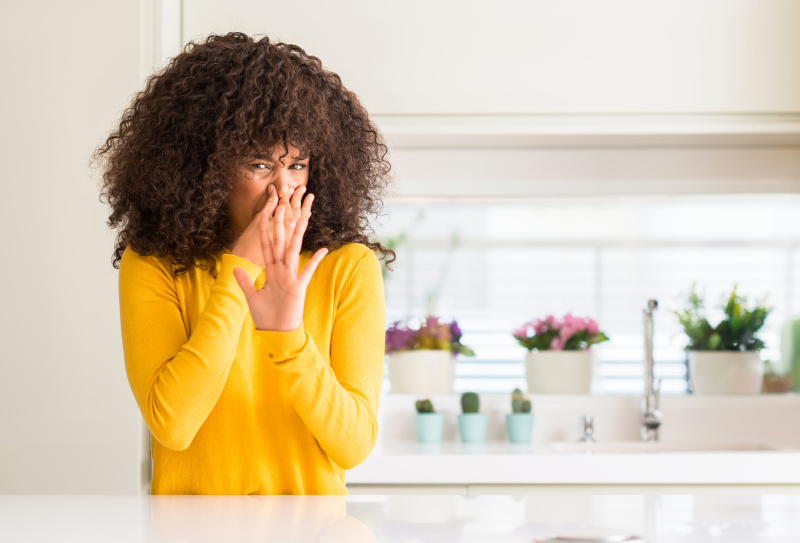 How to Get Rid of Bad Smells in a Home
From pet to smoke odors, achieve a fresh space with these steps
Find Out More
Video – Which Countertop Material Is Right for Your Home?
Consider your lifestyle, budget, and resale value
Information comes at us from every angle, but how do you know what is good and what is bad? Look to the experts when it comes to home buying and selling. As a Patterson-Schwartz Sales Associate, I combine the resources of the area's leading residential real estate company with my personal business expertise. I look forward to the opportunity to put my skills to work for you, your family, your friends and your business associates. I Love Referrals!!!