Monthly Spotlight -
September 2021
COOLER DAYS MAY BE AHEAD BUT THE REAL ESTATE MARKET IS STILL HOT! Existing home inventory remains low and many qualified buyers are continuing their home searches – some would love to be in their new home for the holidays. If YOU or SOMEONE YOU KNOW (friend, family member, business associate, first time buyer) is contemplating BUYING or SELLING, please call me to discuss how my personalized approach will result in the successful sale of your home. From staging, pricing, marketing, negotiating, and settlement, my team and I do all the work. Also, please take a moment to review our current housing summary and feel free to contact me if you have any questions about how these trends could impact you in the coming days. I've also included some timely home and lifestyle-related information to keep you informed on the latest in everything from interior decorating trends to personal finance advice. And remember, with 30+years of experience, I can help with ALL your real estate needs!
Market Update

A Local Perspective
The housing activity for the first 8 months of 2021 compared to 2020.
View Now!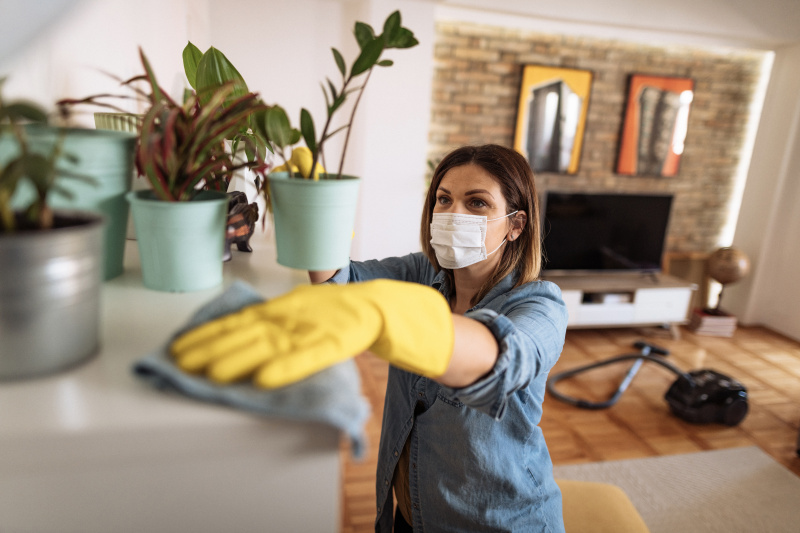 Home Cleaning Hacks for Fall
Tidying up for the months ahead
Find Out More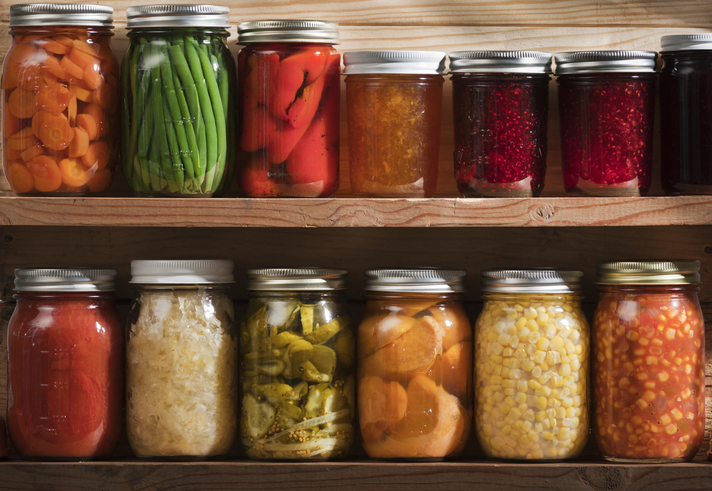 7 Easy Ways to Make Your Home More Sustainable
Simple and budget-minded ways to achieve an eco-friendly home
Find Out More
Video – Protecting Your Identity Online
Surfing the internet is fun and convenient, but beware of hackers. Take these steps to help protect your identity online.
Information comes at us from every angle, but how do you know what is good and what is bad? Look to the experts when it comes to home buying and selling. As a Patterson-Schwartz Sales Associate, I combine the resources of the area's leading residential real estate company with my personal business expertise. I look forward to the opportunity to put my skills to work for you, your family, your friends and your business associates. I Love Referrals!!!