Monthly Spotlight -
August 2023
It's hard to believe another summer will soon be coming to a close. As you make the most of your end-of-season activities and, in some cases, prepare to go back to school, I invite you to take a moment to learn about local housing trends with our current market summary. Please also enjoy these timely home and lifestyle-related articles and video content. This month we're talking (you guessed it!) prepping your home for back to school, surprising facts about some popular foods, and understanding homeowners insurance and accidental property damage. Hopefully it's news you can use or pass on to a friend.

If you haven't had the opportunity to do fun things this summer, get out and do them now! Time is closing in and the summer will be over before you know it. I hope you enjoy the last weeks of summer with your family and friends.

If you know someone looking to Buy or Sell a home, please feel free to pass along my name! I LOVE referrals and they are always appreciated!

All the best,

MaryBeth
Market Update

A Local Perspective
The housing activity for the first seven months of 2023 compared to 2022
View Now!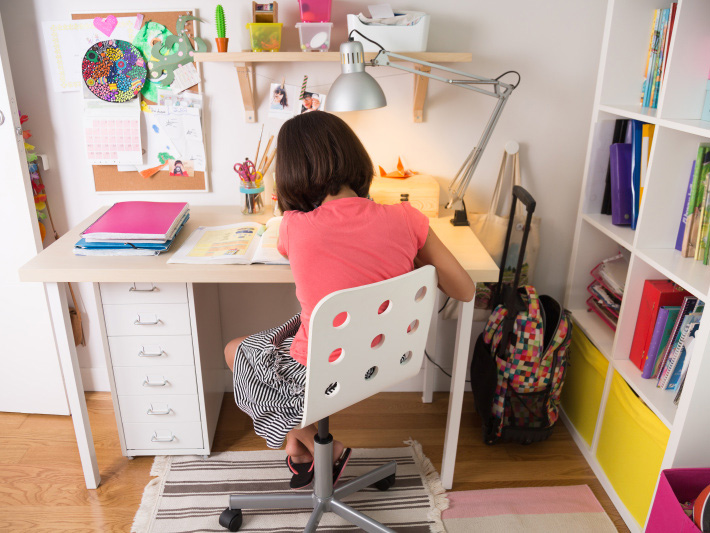 School Prep Ideas for Your Home
Start now to mitigate some of the craziness
Find Out More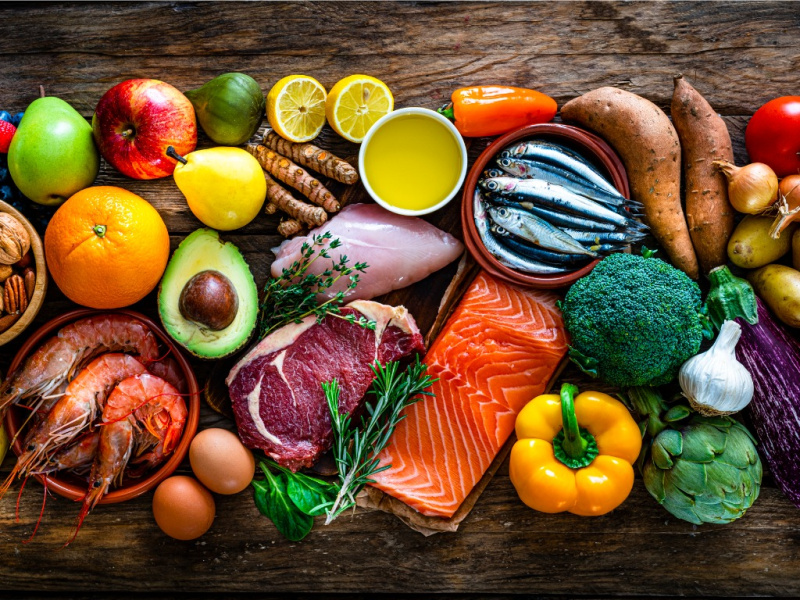 Food Facts That May Surprise You
Did you know Carrots were originally purple?
Find Out More
What You Should Know About Homeowners Insurance and Accidental Property Damage
If a family member accidentally damages your yard, will your homeowners insurance company pay for repairs?
Information comes at us from every angle, but how do you know what is good and what is bad? Look to the experts when it comes to home buying and selling. As a Patterson-Schwartz Sales Associate, I combine the resources of the area's leading residential real estate company with my personal business expertise. I look forward to the opportunity to put my skills to work for you.