Monthly Spotlight -
October 2021
BUYING OR SELLING A HOME CAN BE SCARY! The trick to a flawless transaction is to treat yourself to the finest professional real estate services available. With more than 30 years of experience, I will successfully handle all your real estate needs. If you are buying, the exclusive Patterson Schwartz prospecting system, coupled with my contacts, will help you find your next home. If you are selling, my personalized approach will result in the best possible pricing and timing. From staging, pricing, marketing, negotiating, and settlement, my team and I will do all the work. Call me to get started! Also, please take a moment to review our current housing summary and feel free to contact me if you have any questions about how these trends could impact you in the coming days. I've also included some timely home and lifestyle-related information to keep you informed on the latest in everything from interior decorating trends to financial advice. Remember...I'm here to help! HAPPY HALLOWEEN!!!








Market Update

A Local Perspective
The housing activity for the first 9 months of 2021 compared to 2020.
View Now!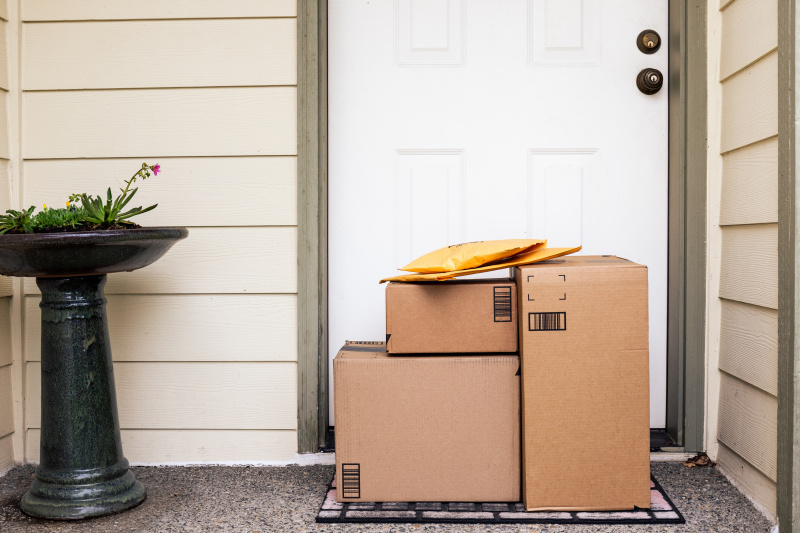 How to Protect Your Delivery Packages From Thieves
Tips from the Better Business Bureau
Find Out More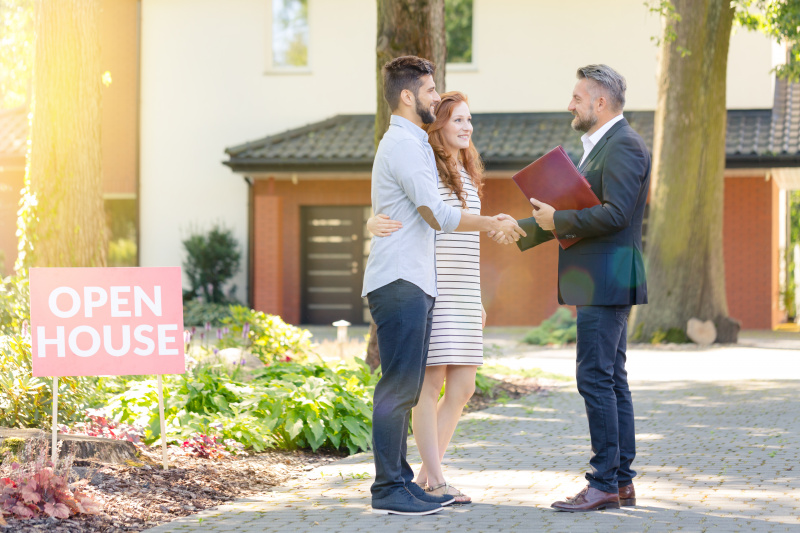 Touring an Open House? Here are 8 Things to Look For
Don't be distracted by cosmetic touches
Find Out More
Video – 4 Playroom Features for Active Kids
An indoor jungle gym is a great way for kids to stay on the move.
Information comes at us from every angle, but how do you know what is good and what is bad? Look to the experts when it comes to home buying and selling. As a Patterson-Schwartz Sales Associate, I combine the resources of the area's leading residential real estate company with my personal business expertise. I look forward to the opportunity to put my skills to work for you, your family, your friends and your business associates. I Love Referrals!!!