Monthly Spotlight -
June 2022
CONDITION, CONDITION, CONDITION! It's still a great time to sell - there are still qualified buyers seeking homes, inventory is still low, and sellers are still receiving multiple offers on their homes. However, those offers often take into consideration the condition of the home. Even in a seller's market, it's vital to properly prepare a home for sale and then to accurately price it. If you are considering selling, I would be happy to meet with you to discuss which pre-listing repairs and upgrades will bring you the best price for your home. I have long-standing relationships with many vendors and service providers and can help you chose the best and most affordable options. It's important to move quickly – the market is volatile and can change quickly! And please remember…whatever you real estate needs are, I am here to help. I hope you will take a moment to review current housing statistics and to enjoy the other articles of interest in this month's newsletter. Happy Summer and happy reading!
Market Update

A Local Perspective
The housing activity for the first five months of 2022 compared to 2021
View Now!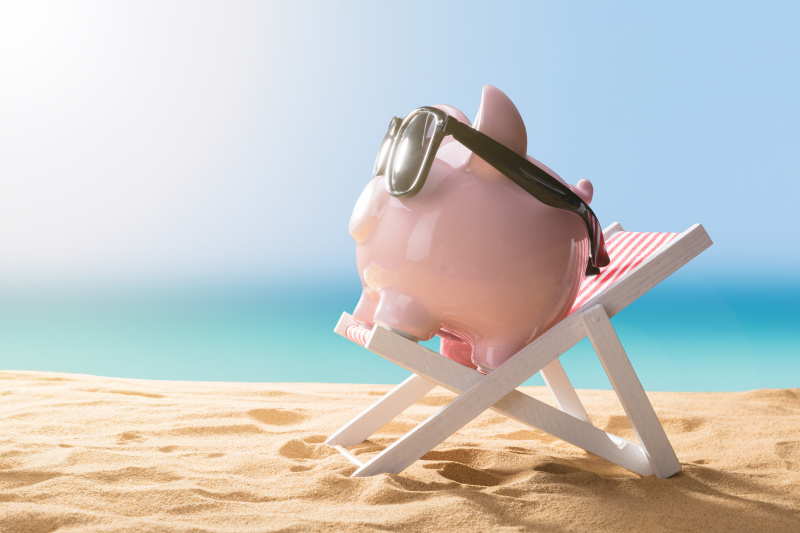 5 Tips to Stretch Your Summer Travel Budget
Smart spending strategies from financial experts
Find Out More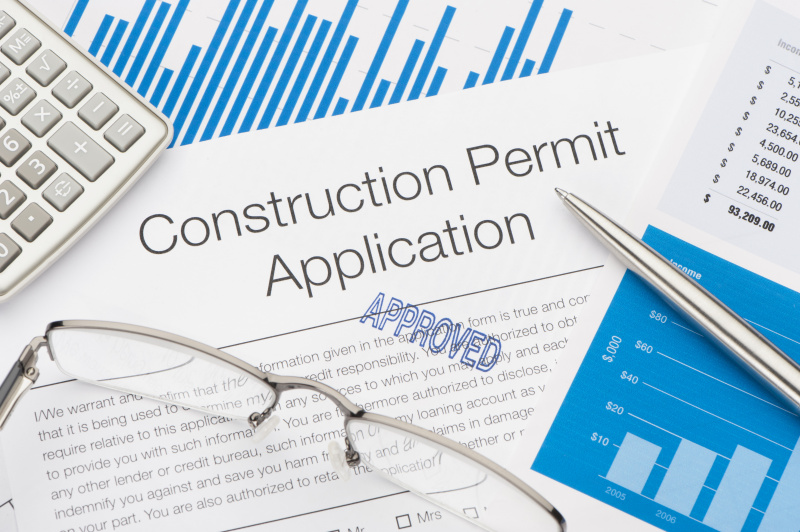 Which Home Projects Require a Permit and Which Don't?
Guidelines to make sure you comply with any relevant laws
Find Out More
Video – 4 Backyard DIY Projects
These fun projects will make your backyard the place to be!
Information comes at us from every angle, but how do you know what is good and what is bad? Look to the experts when it comes to home buying and selling. As a Patterson-Schwartz Sales Associate, I combine the resources of the area's leading residential real estate company with my personal business expertise. I look forward to the opportunity to put my skills to work for you, your family, your friends and your business associates. I Love Referrals!!!