Monthly Spotlight -
January 2023
MAKING A MOVE? If your New Year plans include listing your home, now is the time to begin the process. When you list with me, my team and I will be with you every step of the way from providing advice on repairs, upgrades, and staging; determining competitive, accurate pricing; utilizing the best marketing platforms; and conducting skillful negotiations. My goal is to exceed your expectations and to lead you to a successful, profitable settlement. Let my experience, expertise, and resources help you with all of your real estate needs…this year and for years to come.
Happy New Year!
Market Update

A Local Perspective
The housing activity for 2022 compared 2021
View Now!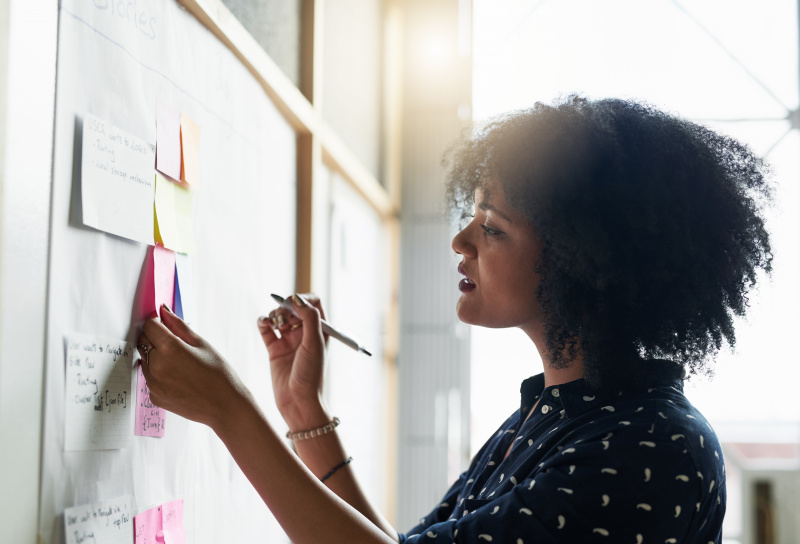 4 Tips for Setting and Reaching Your Goals
Fortify your goals and face the new year head on
Find Out More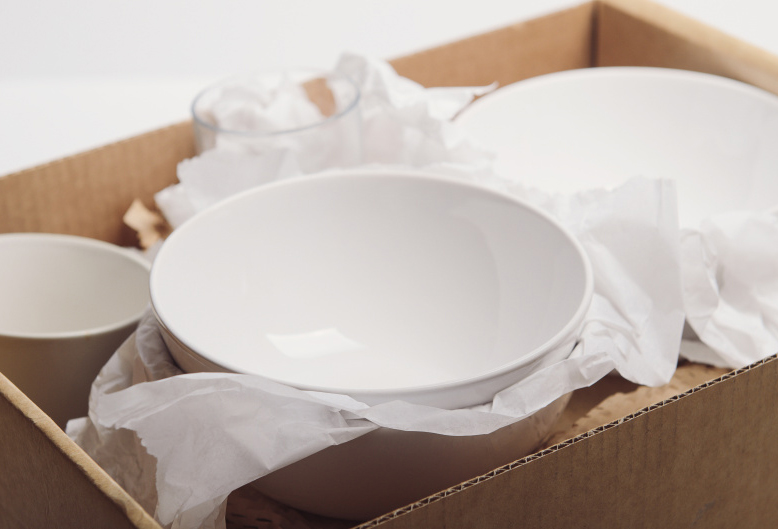 How to Pack Dishes for Your Upcoming Move
Strategies for transporting fragile items with extra care
Find Out More
How to Retain Your Home's Value
A house can depreciate, or lose value, for a variety of reasons. Here are some things to consider.
Information comes at us from every angle, but how do you know what is good and what is bad? Look to the experts when it comes to home buying and selling. As a Patterson-Schwartz Sales Associate, I combine the resources of the area's leading residential real estate company with my personal business expertise. I look forward to the opportunity to put my skills to work for you, your family, your friends and your business associates. I LOVE REFERRALS!!!