Monthly Spotlight -
August 2021
As the summer starts to wind down and we anticipate the start of school, take a moment to see what's going on in the local housing market.

INQUIRING MINDS NEED TO KNOW: Is NOW still a good time to sell my home? The answer is YES! Existing home inventory remains low and many qualified buyers are continuing their searches for their dream homes. If you or someone you know is contemplating selling, please call me to discuss how my personalized approach will result in the successful sale of your home. From staging, pricing, marketing, negotiating, and settlement, my team and I do all the work. Don't miss this opportunity to take advantage of a very robust market... it won't last forever! Also, please take a moment to review our current housing summary and feel free to contact me if you have any questions about how these trends could impact you in the coming days. I've also included some timely home and lifestyle-related information to keep you informed on the latest in everything from interior decorating trends to personal finance advice. And remember, with 30+ years of experience, I can help with ALL your real estate needs!


Market Update

A Local Perspective
The housing activity for the first seven months of 2021 compared to 2020.
View Now!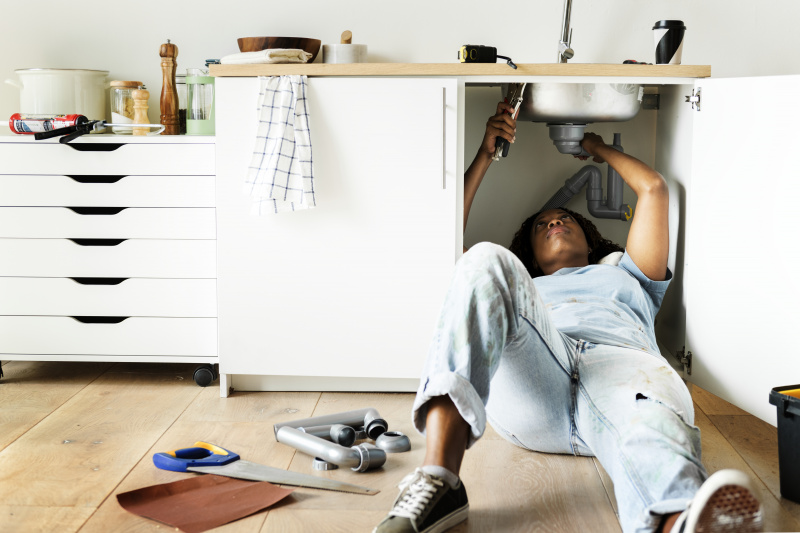 4 Plumbing Projects You Can DIY With Ease
Repairs you can do safely and effectively
Find Out More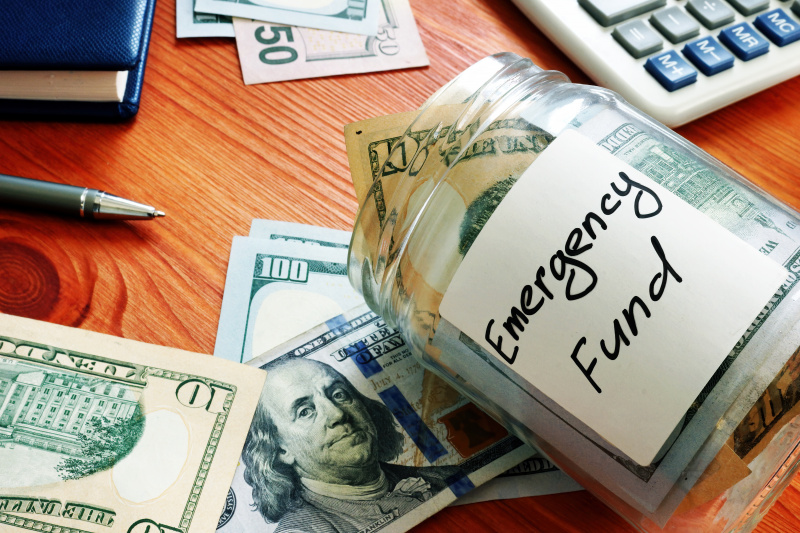 5 Easy Ways to Bulk Up Emergency Savings
Be prepared for unexpected expenses
Find Out More
Video – 4 Tips for Creating a Timeless Kitchen
The sleek elegance of marble countertops paired with stainless steel appliances cannot be beat.
Information comes at us from every angle, but how do you know what is good and what is bad? Look to the experts when it comes to home buying and selling. As a Patterson-Schwartz Sales Associate, I combine the resources of the area's leading residential real estate company with my personal business expertise. I look forward to the opportunity to put my skills to work for you, your family, your friends and your business associates. I Love Referrals!!!